Digital Radiology and Open Extremity MRI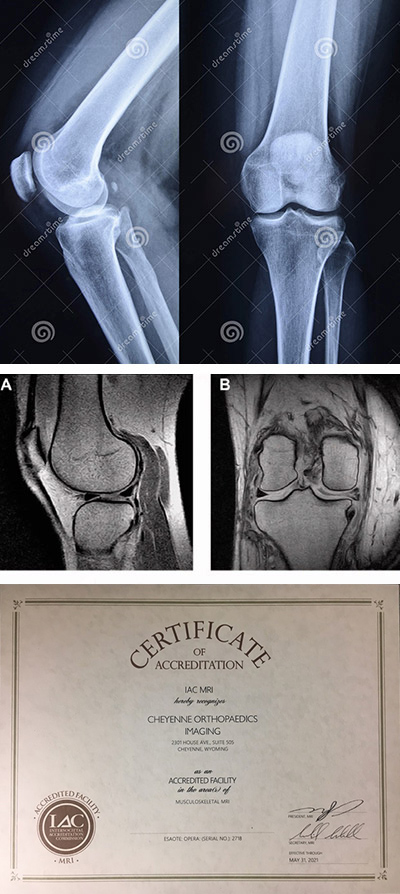 Cheyenne Orthopaedics offers advanced imaging services on-site, including digital radiology and open extremity MRI. These technologies allow our patients to get the imaging tests they need for a diagnosis without having to go to a separate facility.
Digital radiology is a type of X-ray imaging that improves upon the traditional X-ray by using digital sensors to capture the necessary images. This allows us to view the images right away and more easily share them with the appropriate physicians and specialists.
Our open extremity MRI is another great imaging system we have available for our patients. With traditional MRIs, your entire body must be inside the MRI unit, even if you only need an image of one of your limbs. Some patients find this uncomfortable, and the experience can make claustrophobic patients feel anxious. With our open extremity MRI, you only need to place your arm or leg into the MRI unit. This is a much more comfortable process for patients who need an MRI to diagnose an orthopedic injury or condition.